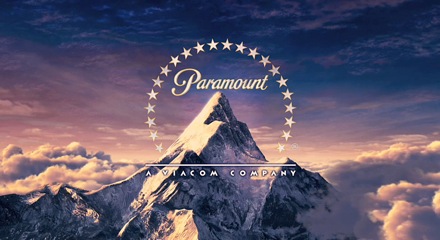 As we reported earlier, someone from New York Magazine was handed a call sheet detailing a scene from the upcoming 1-18-08 movie. It appears now that Paramount Pictures has confirmed the call sheet was real by taking action against a number of Web sites that displayed the call sheet.

Slashfilm has posted an article detailing a letter that was sent to their Web site from Paramount lawyers. The letter itself doesn't reveal much, but if you'd rather stay away from possible spoilers, don't read the full article at Slashfilm.

From the letter:

This letter is being written to you on behalf of Paramount Pictures Corporation (hereinafter "Paramount"). Paramount is the owner of rights in and to the motion picture known as "Cloverfield," as well as all rights to the unpublished "Cheese" call sheet (hereinafter collectively referred to as "Paramount Properties"). No one is authorized to copy, reproduce, distribute, or otherwise use the Paramount Properties without the express written permission of Paramount.

Despite Paramount's clear rights to the Paramount Properties, Paramount has learned that you are reproducing, displaying and distributing the "Cheese" call sheet on your website at http://www.slashfilm.com/2007/08/08/cloverfield1-18-08-call-sheet-leaked-reveals-movies-ending/ . You are hereby put on notice that the reproduction, display and/or distribution by you of Paramount Properties constitutes copyright infringement as well as an unauthorized misappropriation of a protected corporate document. Further, your conduct would constitute an improper receipt of a corporate document.